FRVR
| Last Name | First Name | UCI E-mail | Major | Grad Qtr |
| --- | --- | --- | --- | --- |
| | | | | |
| | | | | |
| | | | | | Name: Hongyu Wang
Email: hongyuw5@uci.edu
Team Lead Name: Jingyi Yang
Email:
Safety Manager Name: Boya Sun
Email: boyas@uci.edu
Document Manager Name: Chenxi Ji
Email:
Purchasing Manager
Initial Project Information
Field of Interest

Robotics, Control, Virtual Reality, Game Design

Description

Force Reflecting Hand controller (FRHC) is a device that JPL (Jet Propulsion Lab) made in 1980. Its purpose is to connect human operator with objectives through a handgrip and mechanical links. The mechanical links have plurality of rotary joints that provide at least three rotational degrees of freedom and three translational degrees of freedom. Furthermore, a cable and pulley assembly is connected to a corresponding motor to transmit forces from the machine back to handgrip which provides force feedback to a human operator. Thereof, FRHC is a six-degree of freedom haptic device which provides force feedback for its operator and allows human to control objectives precisely. Our goal is Build a VR motion-sensing game by combining FRHC and Oculus Rift together.

Maximum Number of Students

6

Additional Information

tbd

Contact Method

Contact Professor David Reinkensmeyer ( dreinken@uci.edu).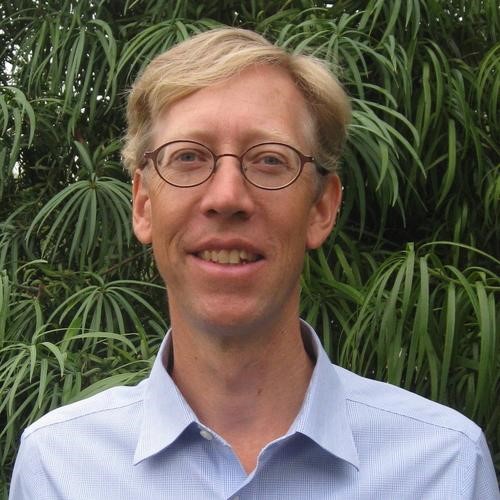 David Reinkensmeyer
Professor, Advisor
dreinken@uci.edu