| Last Name | First Name | UCI E-mail | Major | Grad Qtr |
| --- | --- | --- | --- | --- |
| | | | | |
| | | | | |
| | | | | |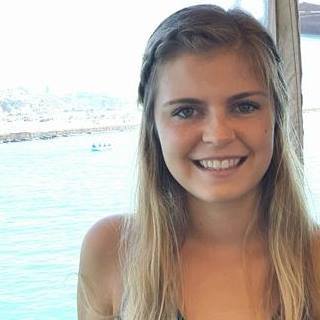 Name: Allison Hobbick
Email: ahobbick@uci.edu
Team Lead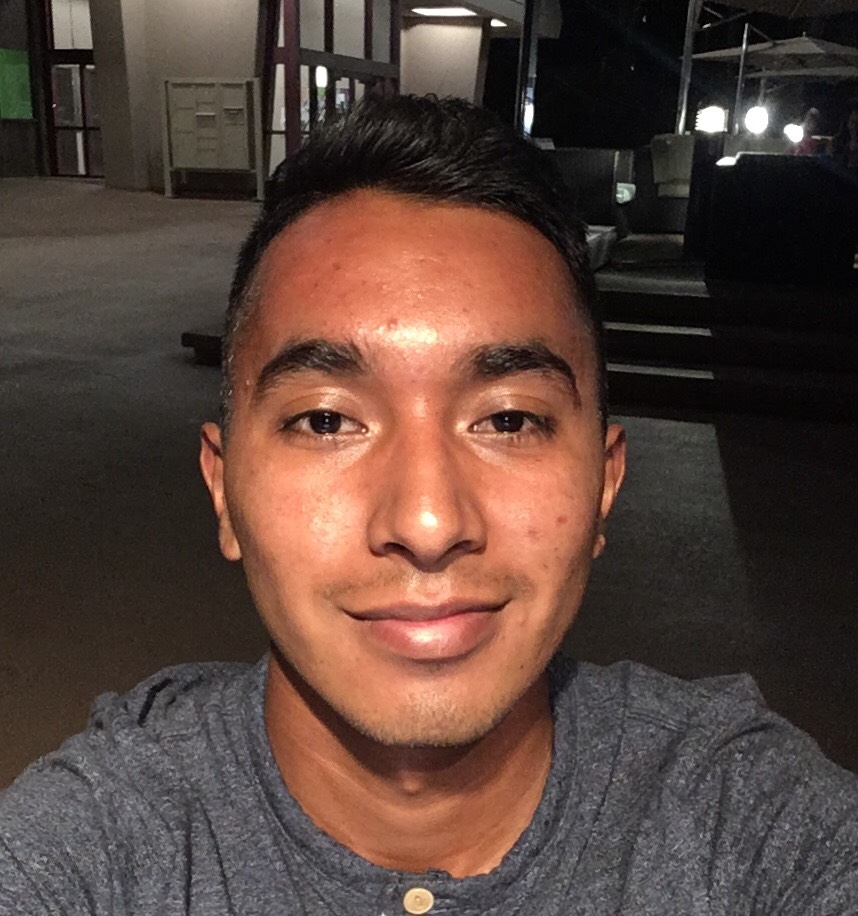 Name: Luis Avalos
Email: leavalos@uci.edu
Safety Manager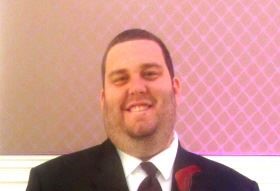 Name: Nikko Hunt
Email: huntnr@uci.edu
Document Manager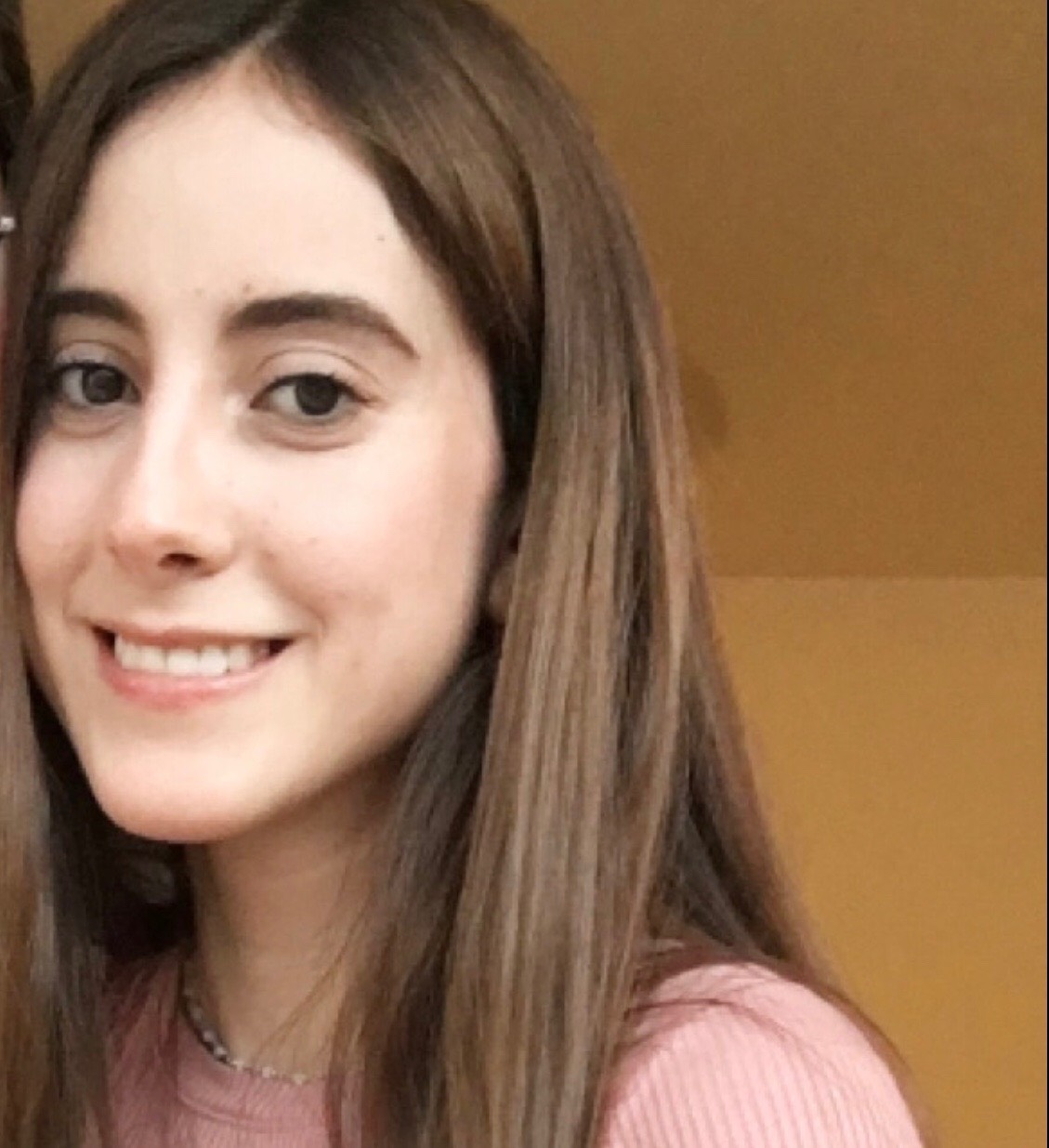 Name: Yamile Cornejo Meyer
Email: ycornejo@uci.edu
Purchasing Manager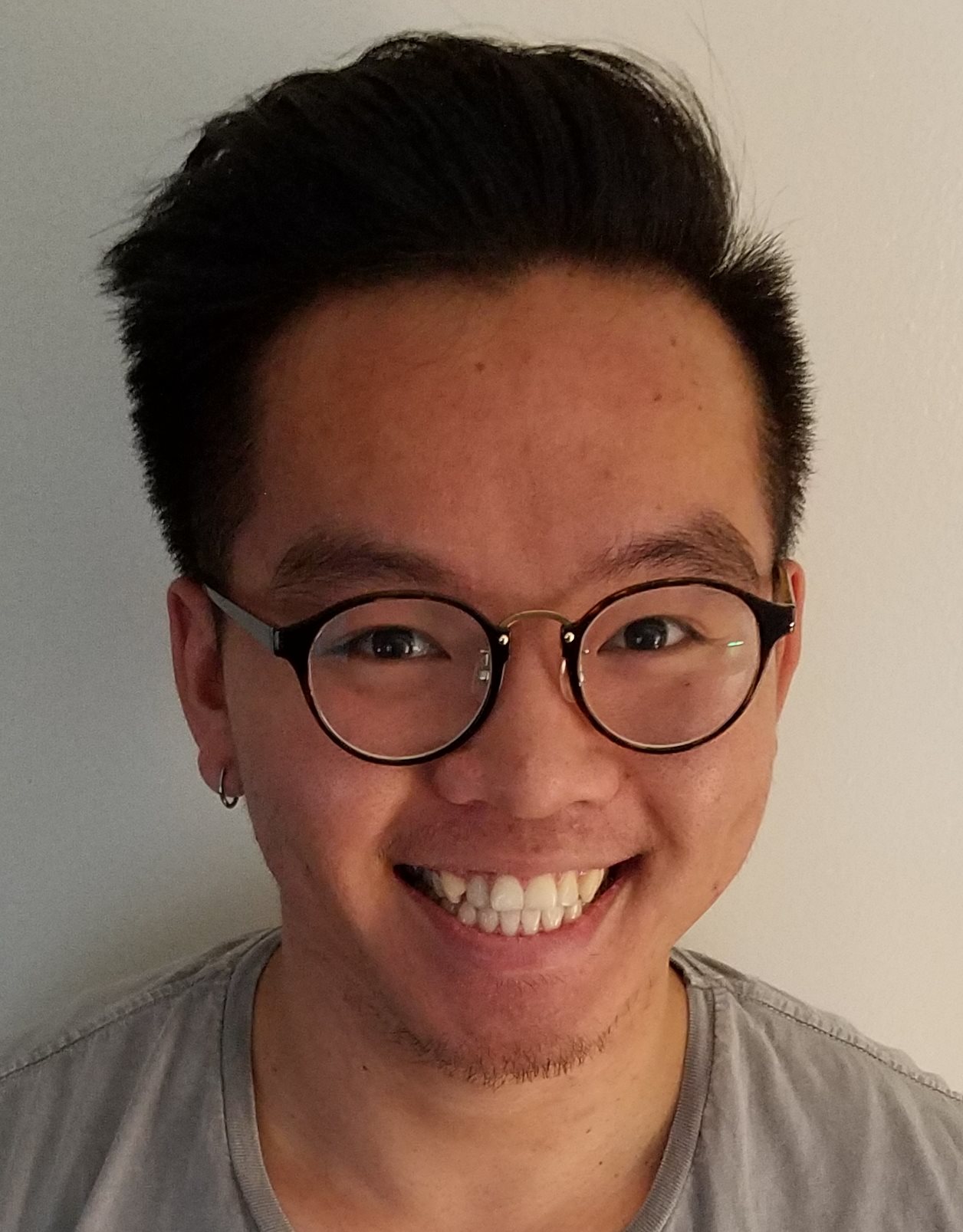 Name: Ryan Hai
Email: hair@uci.edu
Team Member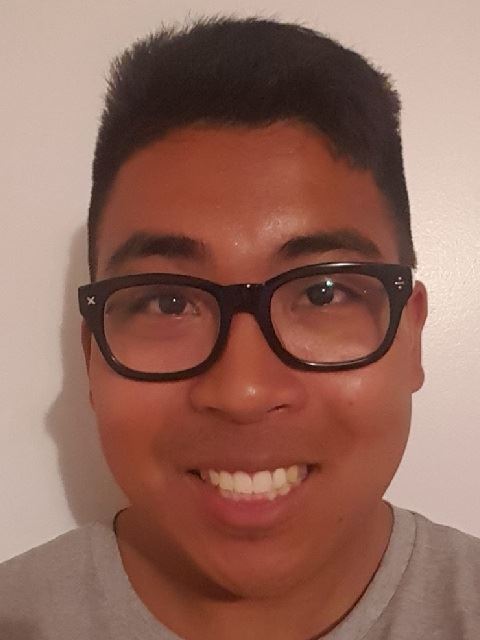 Name: Daniel Duong
Email: duongdv@uci.edu
Team Member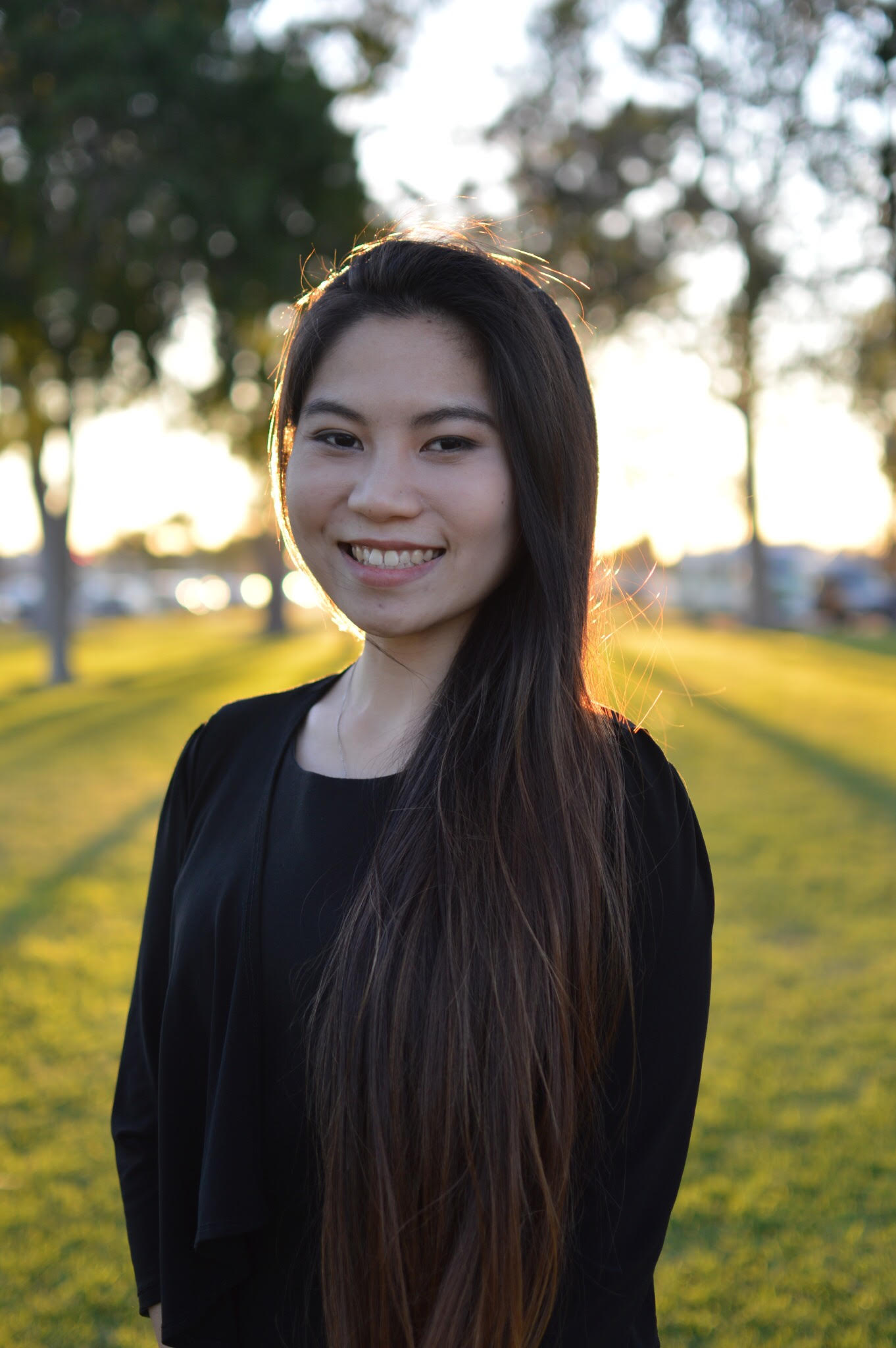 Name: Jennifer Tran
Email: plta@uci.edu
Team Member
Initial Project Information
Field of Interest

Robotics and Rehabilitation

Description

To develop a safe device and software for helping people to retrain their finger proprioception at home after a stroke.

Maximum Number of Students

6

Additional Information

Please feel free to contact our advisor or student lead!

Contact Method

Contact Professor David Reinkensmeyer ( dreinken@uci.edu) or Student lead Allison Hobbick (ahobbick@uci.edu).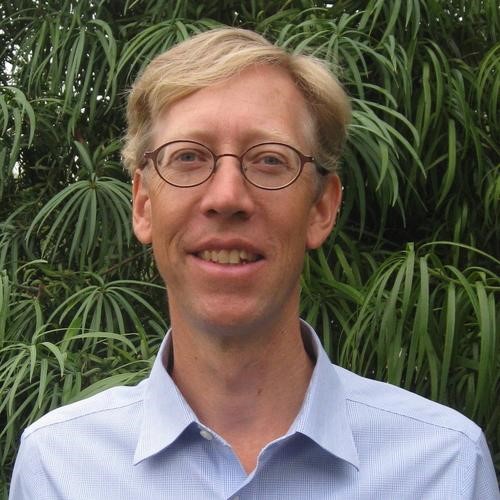 David Reinkensmeyer
Professor, Advisor
dreinken@uci.edu