Mechanically Patient Operated Wheelchair – Rehabilitation Device Name: Marlayna Montenegro
Email: mvmonten@uci.edu
Co-Team Lead, Purchasing Manager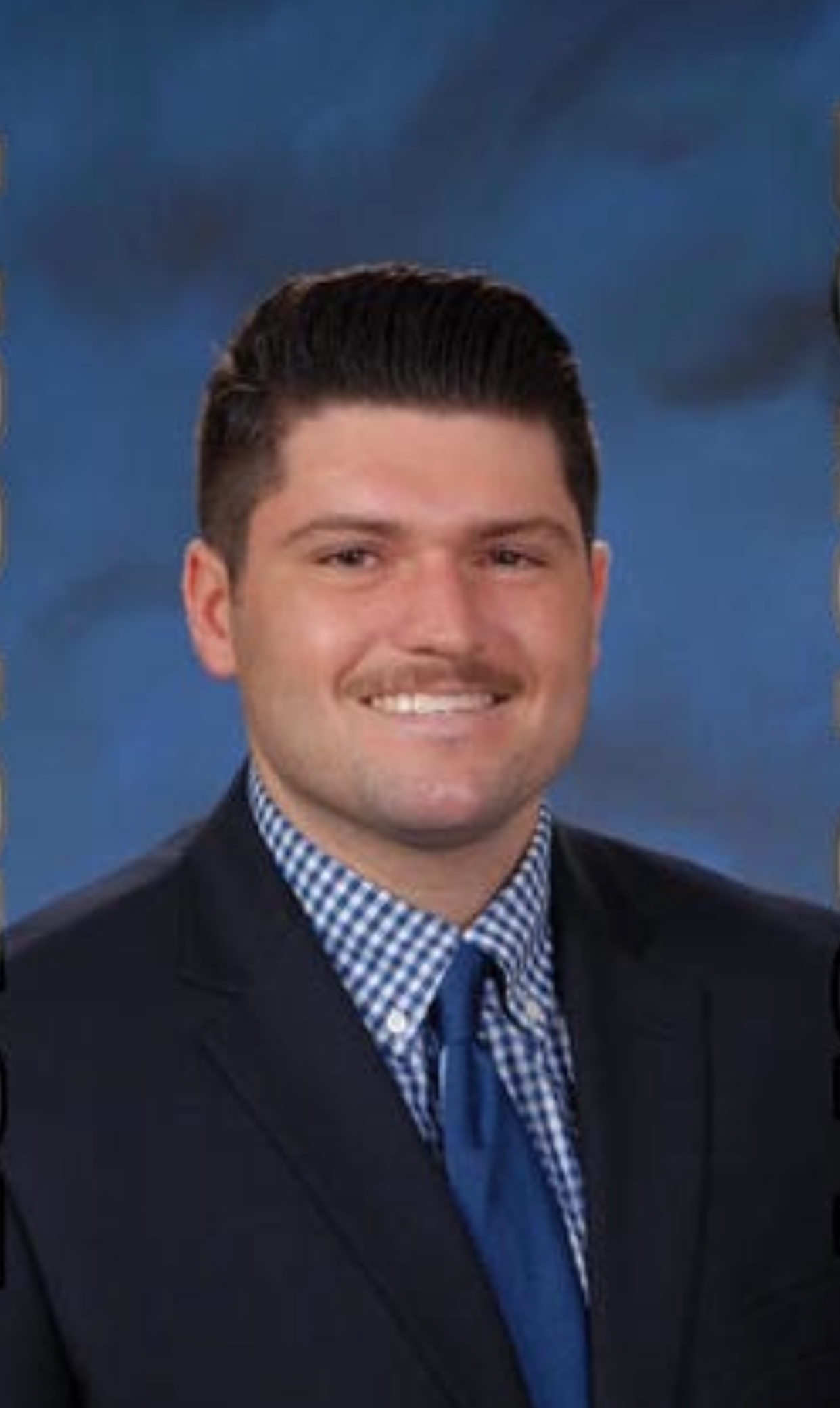 Name: Nicholas Talebi
Email: talebin@uci.edu
Co-Team Lead, Document Manager Name: Michael Chavez
Email: micharc1@uci.edu
Safety Officer Name:
Email:
Purchasing Manager
Initial Project Information
Project ID# 0173

Course Code

Field of Interest

Rehab Robotics

Description

This project consists of designing a mechanically patient operated wheelchair with rehabilitation capabilities to stroke patients in third-world countries. The project consists of optimizing the original MPOWRD wheelchair making it more robust, durable, transportable, and adjustable for different stroke patients. This wheelchair helps provide physical therapy for stroke patients and method for transportation through mechanical levers attached to the sides of the wheelchair where the wheels are located.

Maximum Number of Students

3-6

Requirements

A required GPA of 3.0 or above is required to join this project, and experience with Solidworks is needed, which is equivalent to EngrMAE 52.

Additional Information

The original MPOWRD wheelchair was shipped to Malawi and where testing was done with stroke patients. The wheelchair was left there for the patients to use.

Contact Method

If you have any questions, you can email either team leads: Nicholas Talebi (talebin@uci.edu) or Marlayna Montenegro (mvmonten@uci.edu).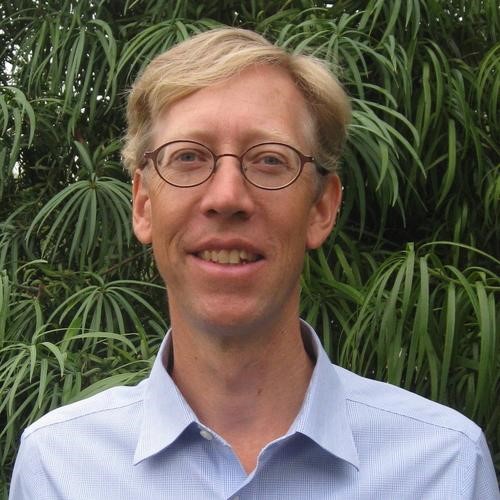 David Reinkensmeyer
Professor, Advisor
dreinken@uci.edu
Discuss this project.