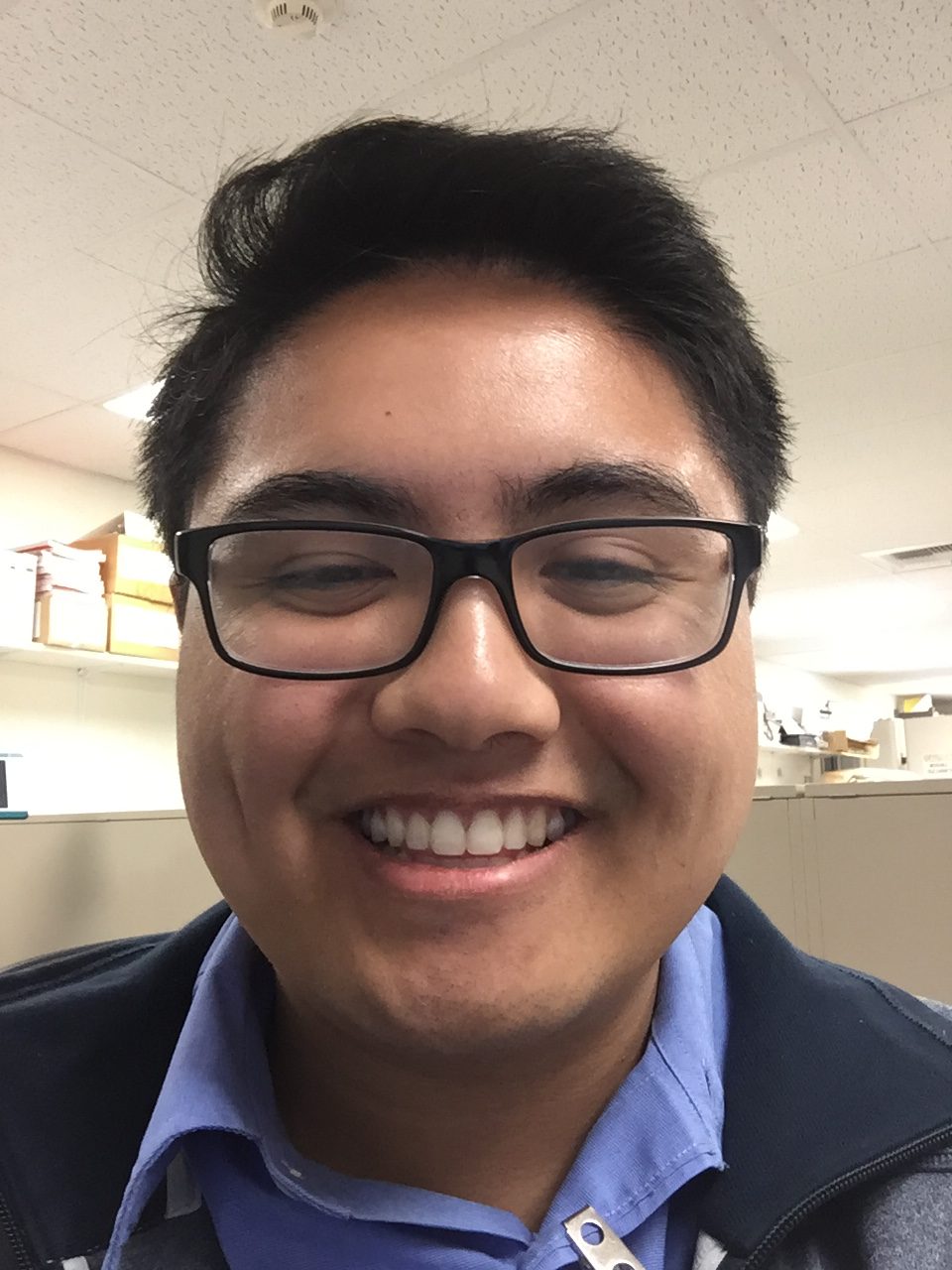 Name: Kyle Del Campo
Email: delcampk@uci.edu
Team Lead, Document Manager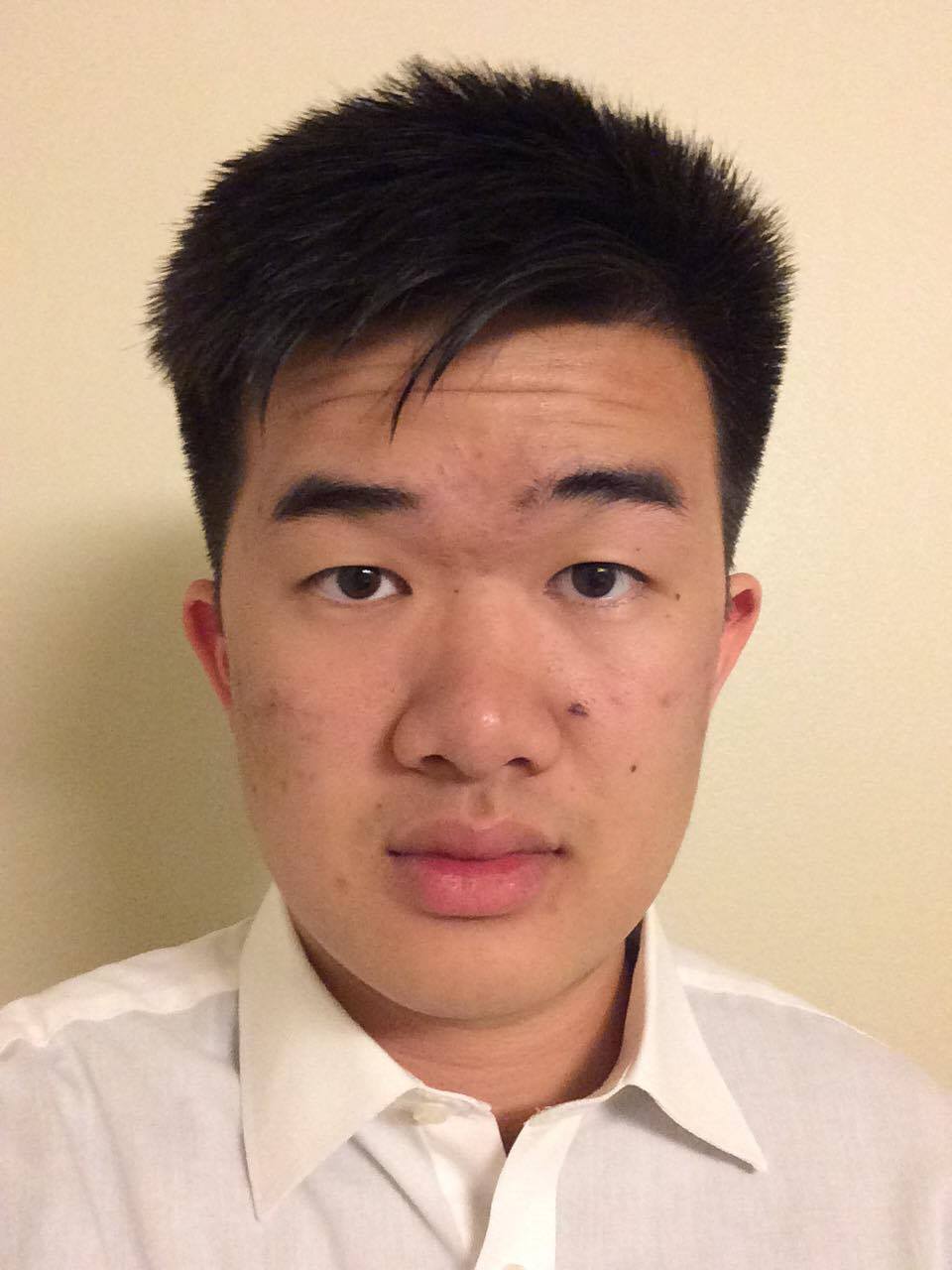 Name: Tony Moc
Email: tmoc@uci.edu
Purchasing Manager, Programming Lead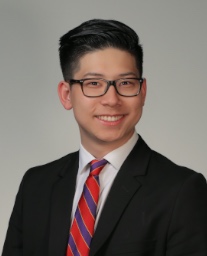 Name: Yixia Chen
Email: yixiac@uci.edu
Safety Officer, Manufacturing Lead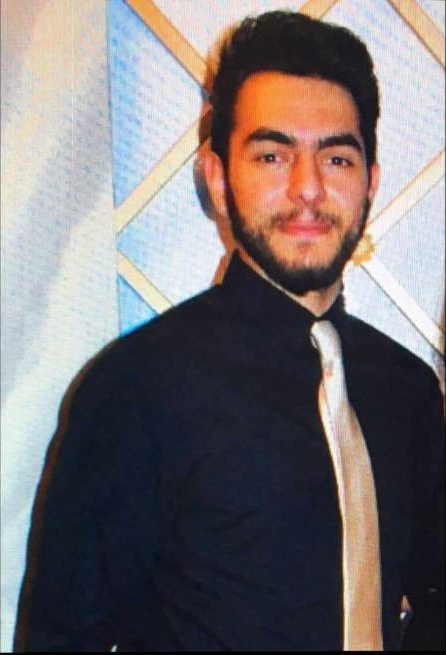 Name: Andre Andriassian
Email: andriasa@uci.edu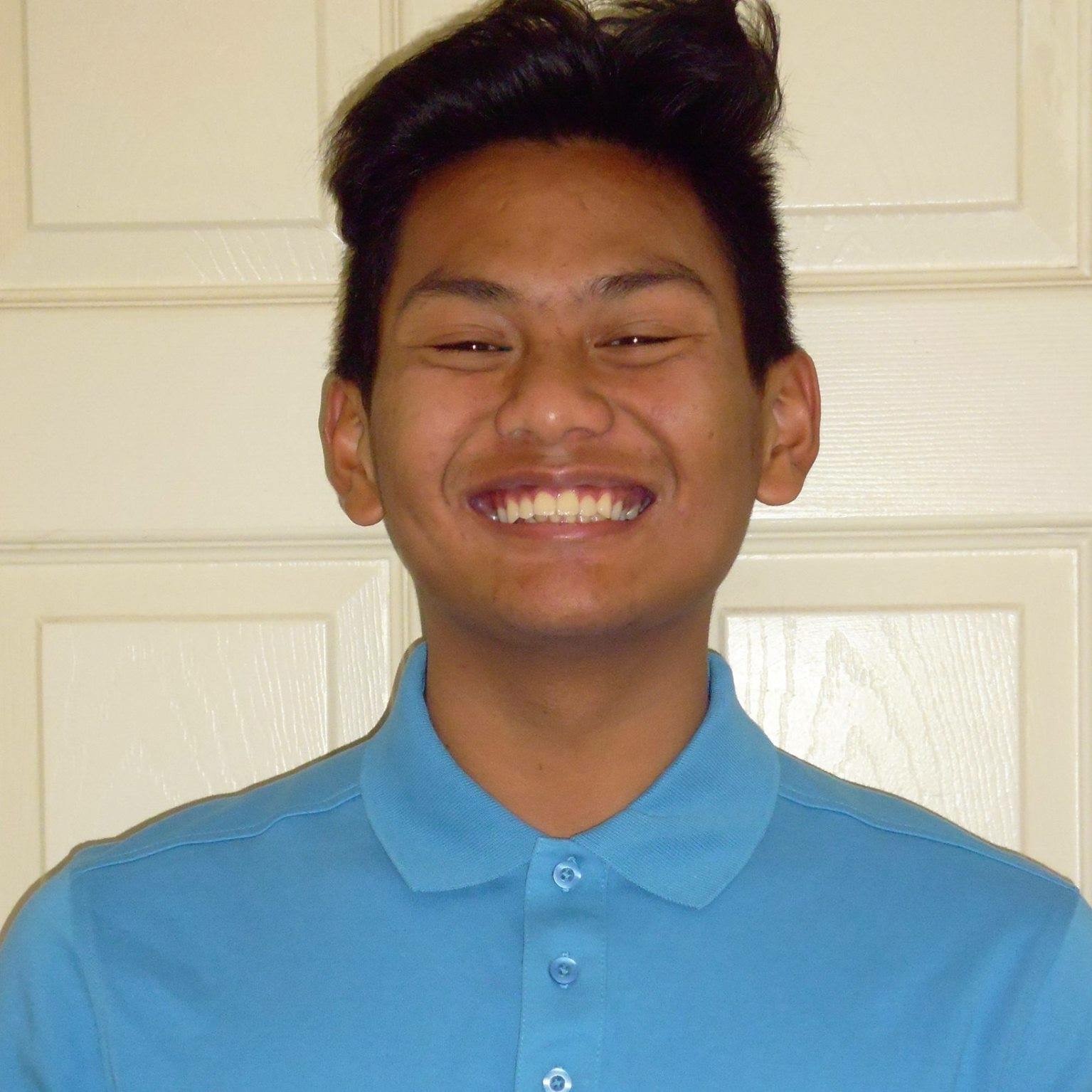 Name: Robyn Dela Cruz
Email: robynd@uci.edu
Initial Project Information
Field of Interest

Robotics

Description

Our project aims to develop an humanoid robot that can chat and play games with guests that visit Prof. Reinkensmeyer's lab.

Maximum Number of Students

10

Requirements

Contact Advisor

Additional Information

If you have any questions feel free to email our advisor or team lead!

Contact Method

Contact Professor David Reinkensmeyer (dreinken@uci.edu) or Student lead Kyle Del Campo (delcampk@uci.edu).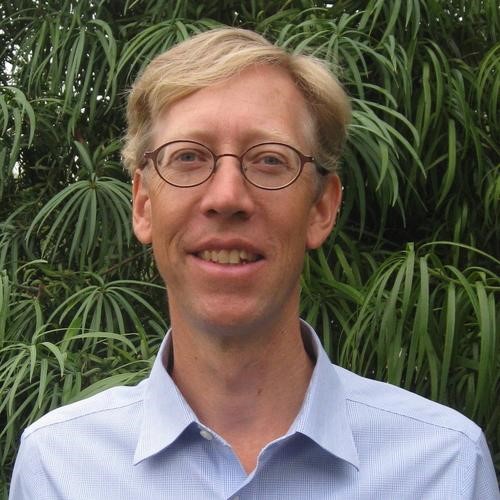 David Reinkensmeyer
Professor, Advisor
dreinken@uci.edu
http://biorobotics.eng.uci.edu/people/djr
Discuss this project.